Welcome to the Lansdale Business Center
YOUR WORKPLACE & SERVICES PROVIDER
Since 1988 the Lansdale Business Center has provided attractive work areas and outstanding support services for modest rental fees. Situated on four acres in the center of Lansdale, PA, the site consists of Executive Offices, Warehouse, Light Industrial, Shop and Assembly Space.
What are you looking to do?
How would you best describe your team?
What's your biggest need right now?
Flex/Studio Space
Flex Spaces with Dock Access
Single Person & Small Offices
Large Offices
Didn't find exactly what you're looking for?
Enjoy being part of the greater North Penn area, bordered by Upper Gwynedd and Bucks County. The Lansdale Business Center property is part of the Route 63 bypass with easy access to the Route 202 Bypass. Notably, the Lansdale Business Center is convenient all Major Roadways and important Local Agencies.
In addition to a superior location, the Lansdale Business Center is an integral part of the business community. A Member of the Lansdale Business Association and the Chamber of Commerce for Greater Montgomery County since 1988, the LBC has solid ties and important history in its significant role in area commerce.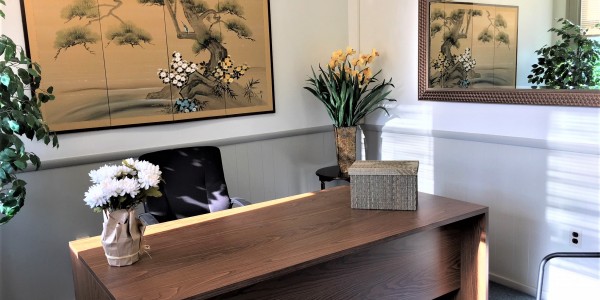 Office Space
Just getting started? Need help growing your business? These office spaces will provide your business with everything it needs to grow and succeed!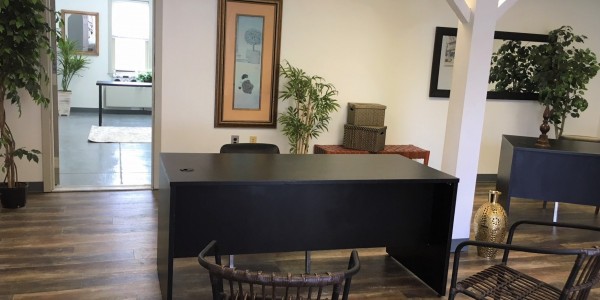 Studio Space
Lansdale Business Center Shop, Kitchen and Studio spaces are suitable for myriad types of businesses and local Zoning allows for Light Industry and nearly all Commercial Production. Certain spaces have 3P electric service, and a handful are already configured for plumbing and floor plans approved by Montgomery County and the Lansdale Borough, for food based businesses and products.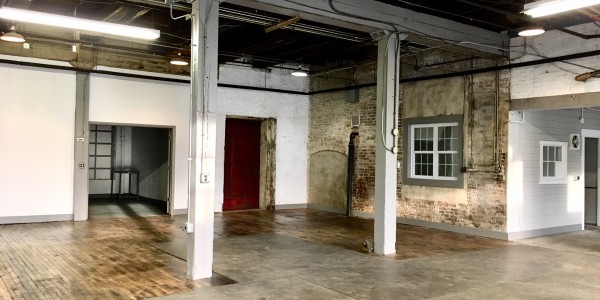 Flex Space
Flex Space sizes range from 775 to 3,000 square feet with available ceiling heights of 9′ to 14′ and numerous types of flooring, access doors and features. Some are Dock height, others ground level. Some are connected to other spaces and still a few others are stand alone buildings.